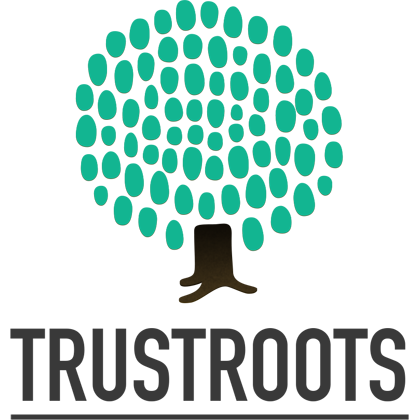 I would like to invite you to use Trustroots. It is a hospitality sharing network, like couchsurfing. You can offer and request places to stay, like couches or spare space in someone's home. I have used it when travelling and offer to host on my boat.
The best known site of this type is couchsurfing. It started off with work from volunteers, but then they became a for profit company and abused the work that was meant to be given to the community. Trustroots is owned by a non-profit foundation and I expect it will remain free.
Bewelcome is also an open source hospitality network, but it seems to have some problems. It's not as easy to use as trustroots, where the primary interface is a big map. It's also very slow to fix things. I could not log in for about six months, because my password didn't work, and the reset password by email system also did not work.
If you don't know about the general benefits of this way of travelling, it is about more than a free place to stay. You can meet someone from the place you are. They might show you around or advise you on the area. They might be a friendly person to talk to when you have been travelling alone for a while. It's nicer than being on your own in an hotel room.
Trustroots is a good site but it needs more members. At the moment you need a code to join. Ask me if you want one.
I would like to take user control of this project further by specifying a standard for couch offers and requests that people can use on their own websites in IndieWeb style, and syndicate to trustroots.
Another interesting idea is to develop this as a trust network for other applications. Callum, one of the founders, said something to me about this being one of the ideas of the project.